Grow to your fullest potential by becoming an Authorised Representative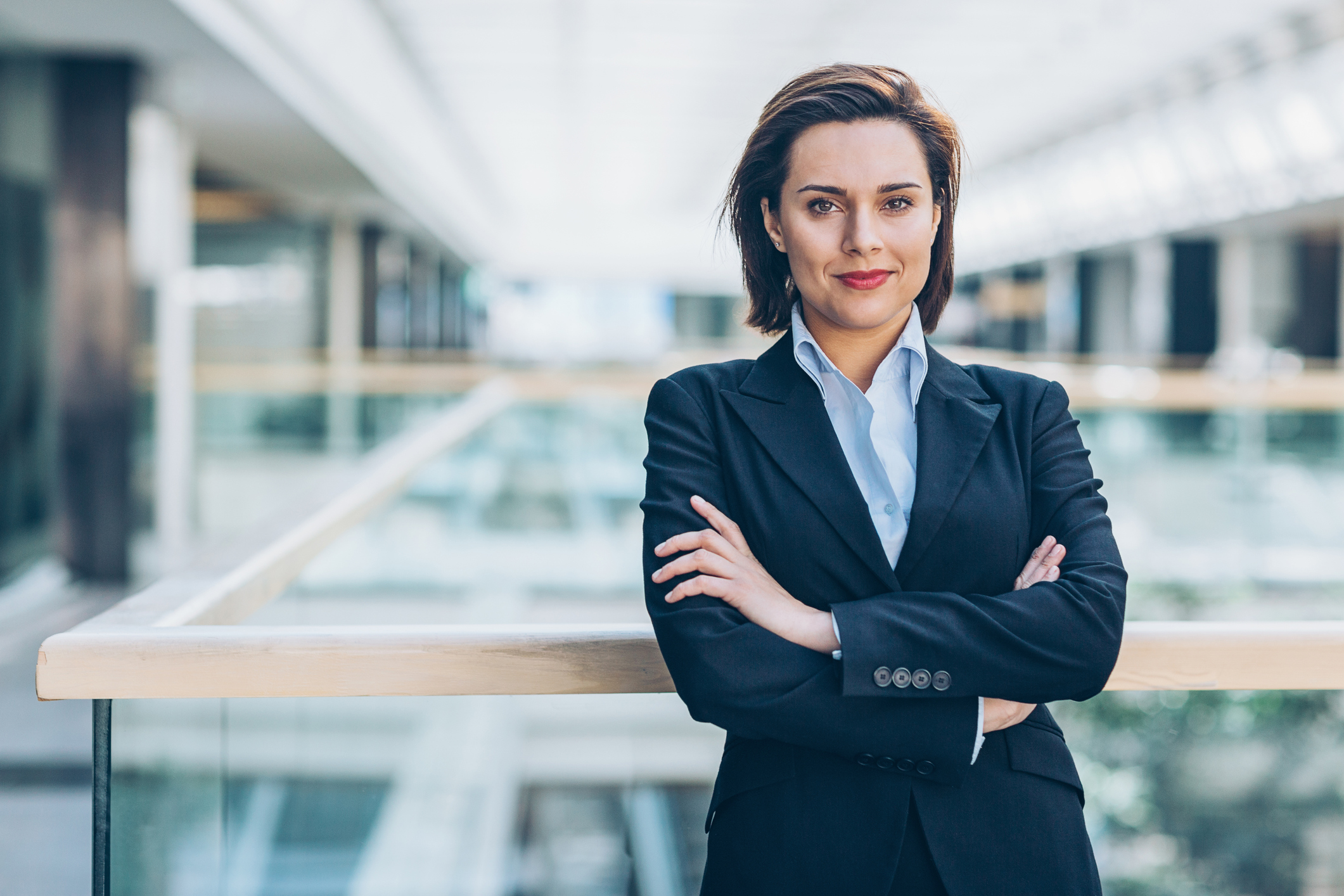 BE YOUR OWN BOSS AND DO IT YOUR WAY!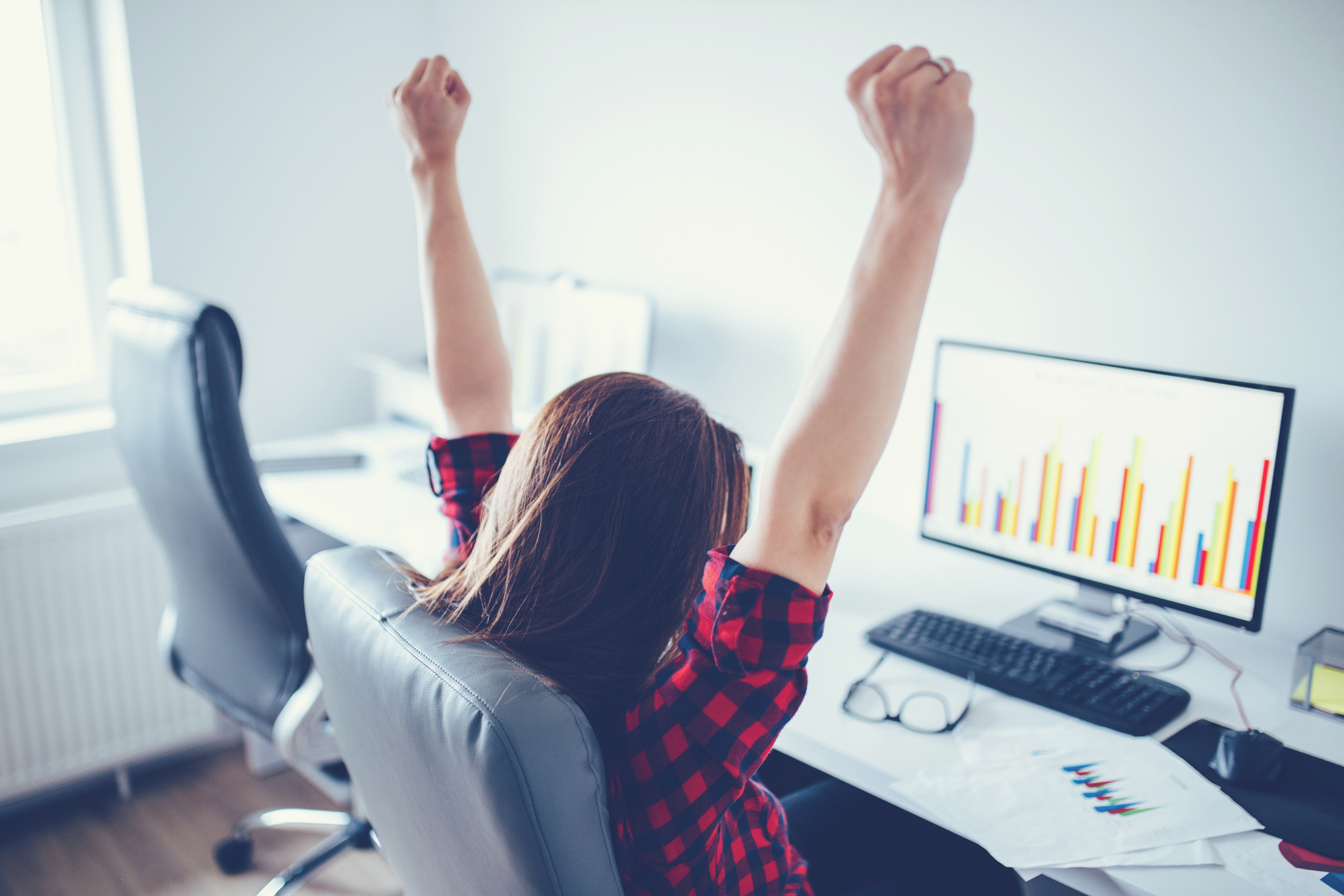 CREATE YOUR OWN DESTINY WITH NO LIMITS!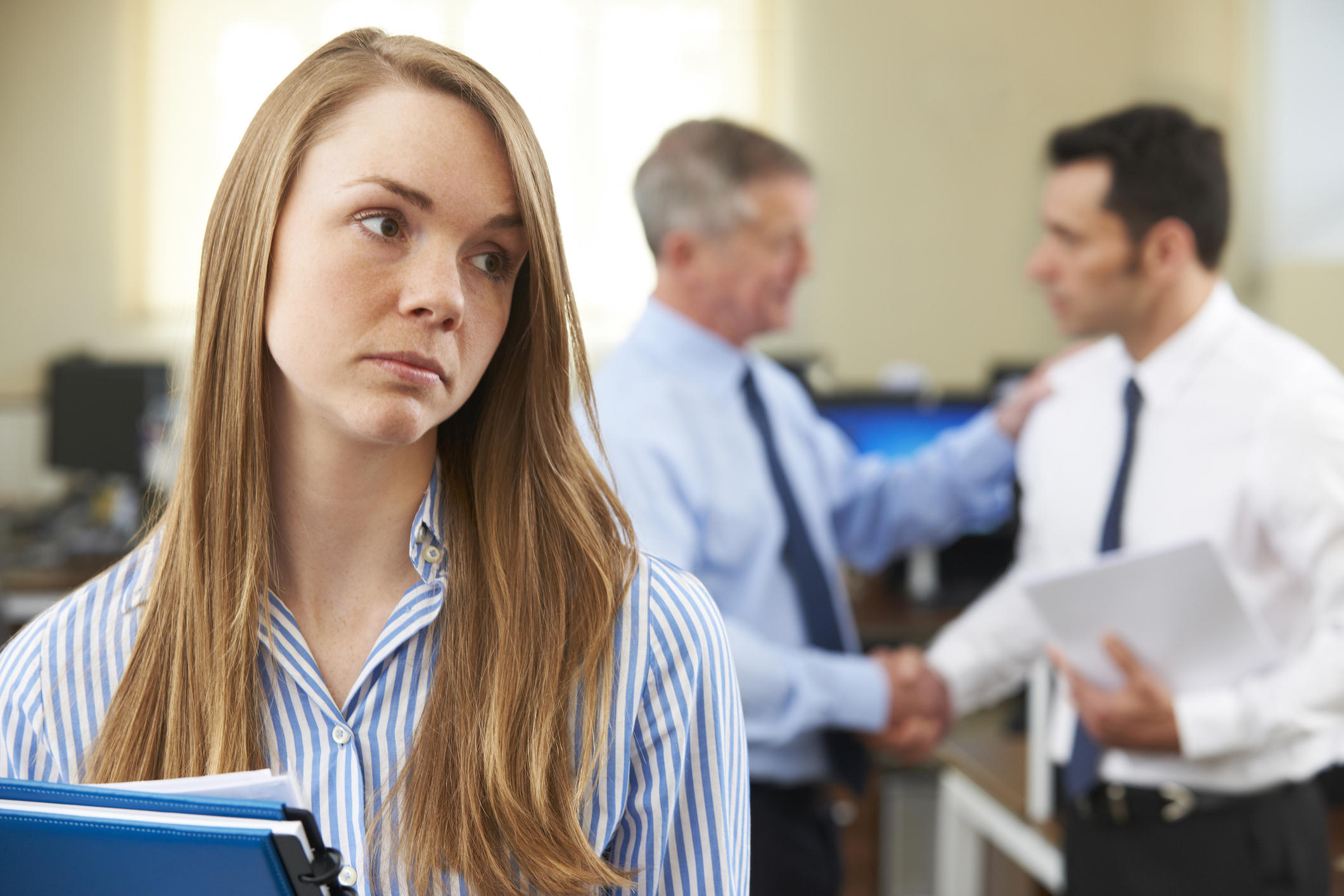 SICK OF MANAGERS RECEIVING ALL THE CREDIT AND BEING REWARDED FOR YOUR HARD WORK?
Dynamic Insurance Services provides IT support and WinBEAT/Sunrise broking systems, compliance, marketing tools, business development support and guidance/mentorship, so that you can focus on the relationships that matter the most: your clients and your family.
Calling all Insurance Professionals who want the freedom to break through the glass ceiling
General insurance is hard work because we're protecting other people's assets; but who's protecting you when you're too busy supporting others? At Dynamic Insurance Services, we believe that the one who should be rewarded for all your hard work is you, and not someone else. Being an Authorised Representative means that you now have that freedom to work for yourself.
There is no one suppressing your ambition, no cap on income, and no limits to possibilities. You own the client relationships, the equity in your business and your brand.
At Dynamic Insurance Services, our Authorised Representatives enjoy the following benefits:
Co-branding and partnering with a licensee that is well-recognised in our industry for our values of honesty, transparency, reliability, responsibility and ethical conduct
Each Authorised Representative (Corporate or Individual) is an independent team in our brokerage; valued and nurtured, not just another number
Low commission rates
Weekly commission payments
Full IT support including remote access to Winbeat, Sunrise and Organise IT
Full compliance support and audit services
Have access to our monthly newsletter that is emailed to clients (for education and product awareness/marketing purposes)
Easy and various options for clients to pay their premiums through Macquarie Bank's DEFT system
Professional indemnity insurance included in the commission paid
Marketing tools, professional/product training and business development support via resources available through Steadfast
AR-friendly agreements with no harsh or restrictive conditions (no exit penalties)
One month's written notice before leaving, so we can assist with your move
For a customised Authorised Representative package that suits you best, email [email protected].
CALL NOW ON 0412 112 149 FOR A CONFIDENTIAL CHAT ABOUT YOUR FUTURE!